Leather and Recycled Metal Bracelet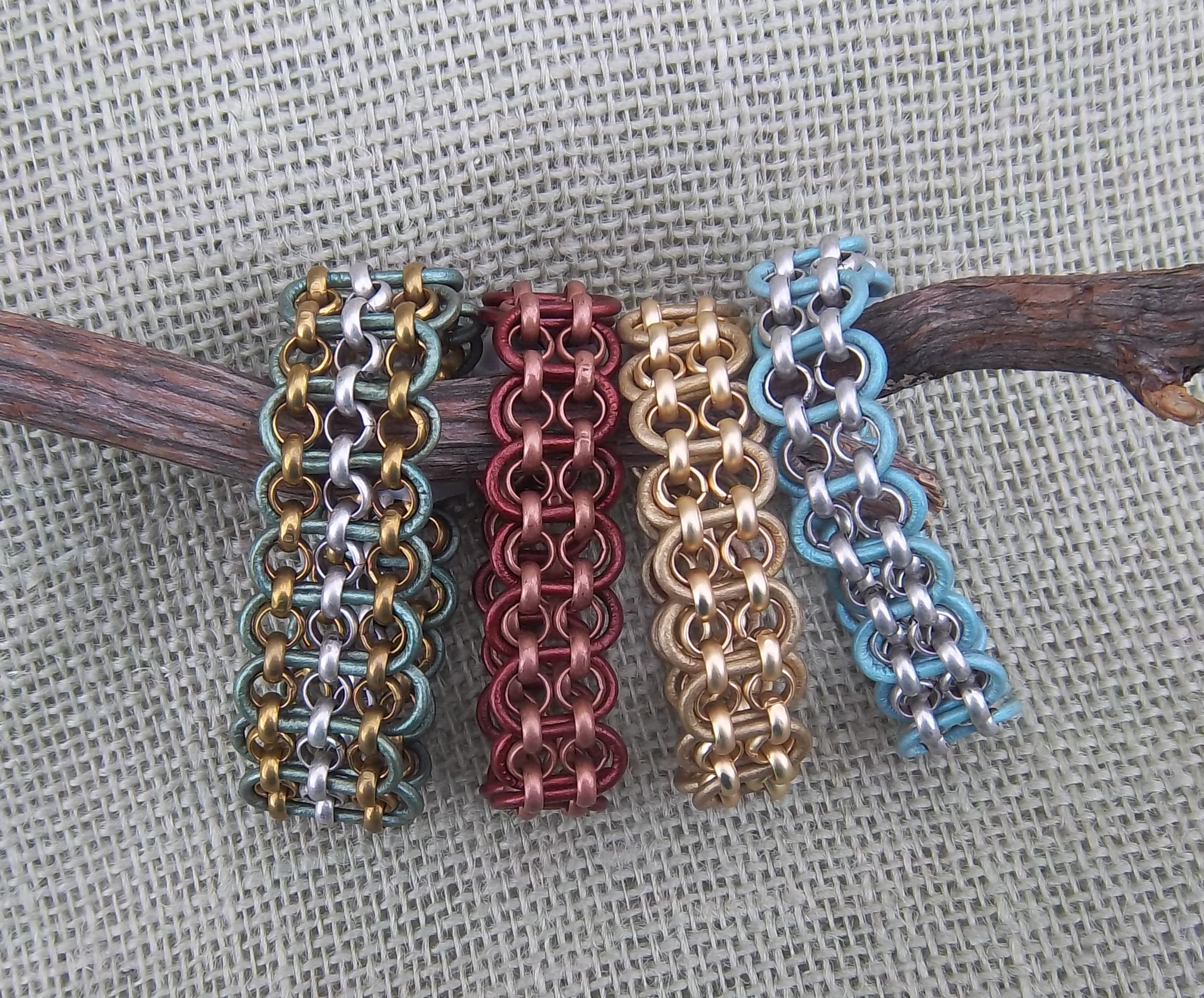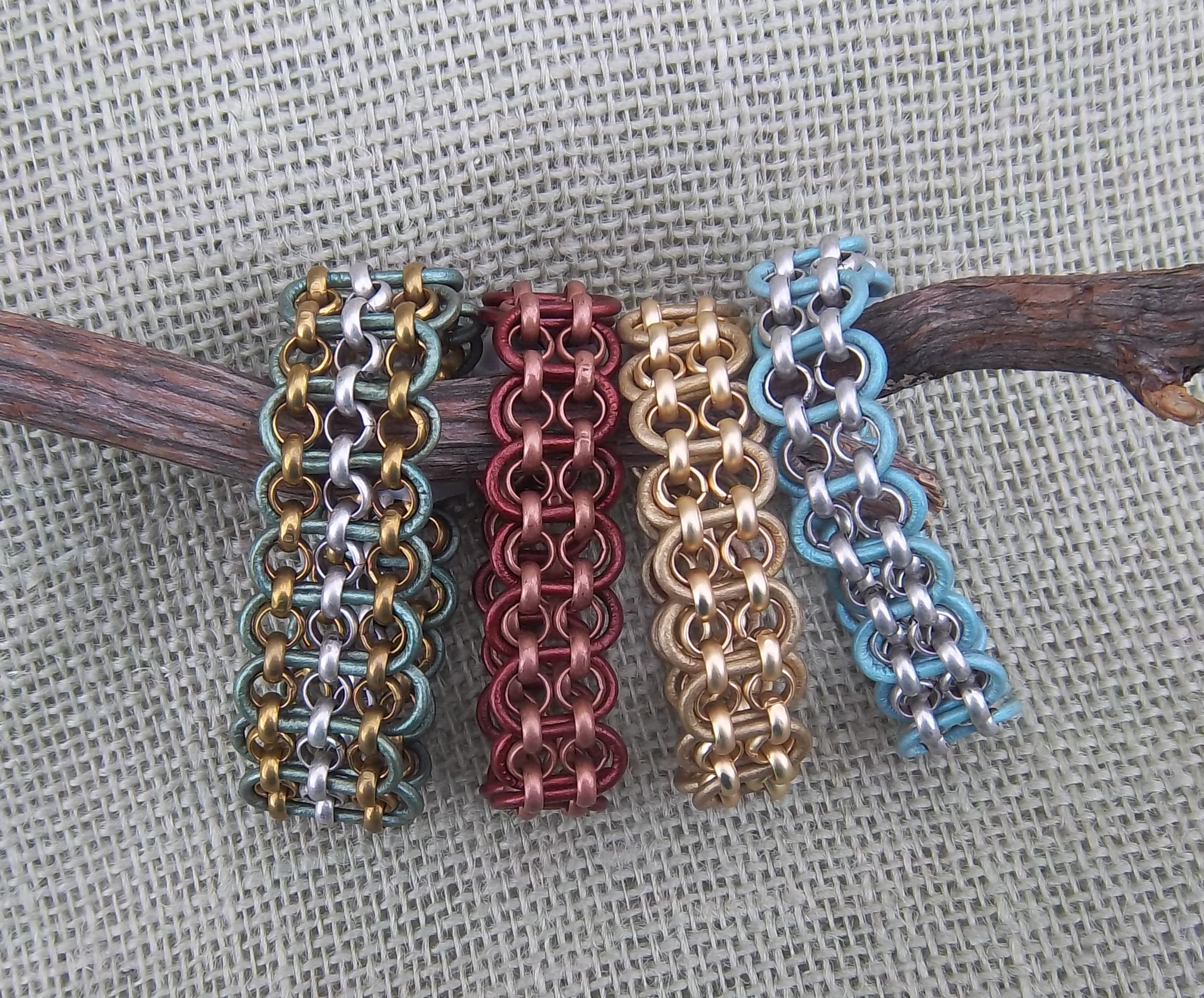 Leather and Recycled Metal Bracelet
One size fits all! Edgy but fun, this nickel-free bracelet knows no age or gender. Available in a variety of leather and metal combinations. Watch the video below to observe the unique clasping system!
If you don't see the particular combination of leathers and metals you'd prefer listed, please contact the artist on the 'About the Artist' page.
Each of these bracelets has a unique yet simple clasping system. Simply pull one end in each direction and wrap the excess underneath.